Where there is light – there is a shadow.
In photography it is the shadow that gives us the impression of space – we do not see flat images, but 3-dimensional objects. In an e-store, this tiny detail brings us closer to the real shopping experience and it encourages the customers to reach for a product. Just like from a store shelf.
You can get natural shadow of an object in a few seconds thanks to Alphashot with the latest software – completely automatic, without time-consuming post-production.
An ideal product image is a photograph which, in a split of a second, becomes a physical, desired object in the customer's mind. This apparently insignificant detail – shadow – makes us see products as if objects in the surrounding reality: in three dimensions. In product photography, this standard has been used for quite a long time now. What distinguishes the Orbitvu technology is the innovative, extremely fast and easy way of obtaining the final result.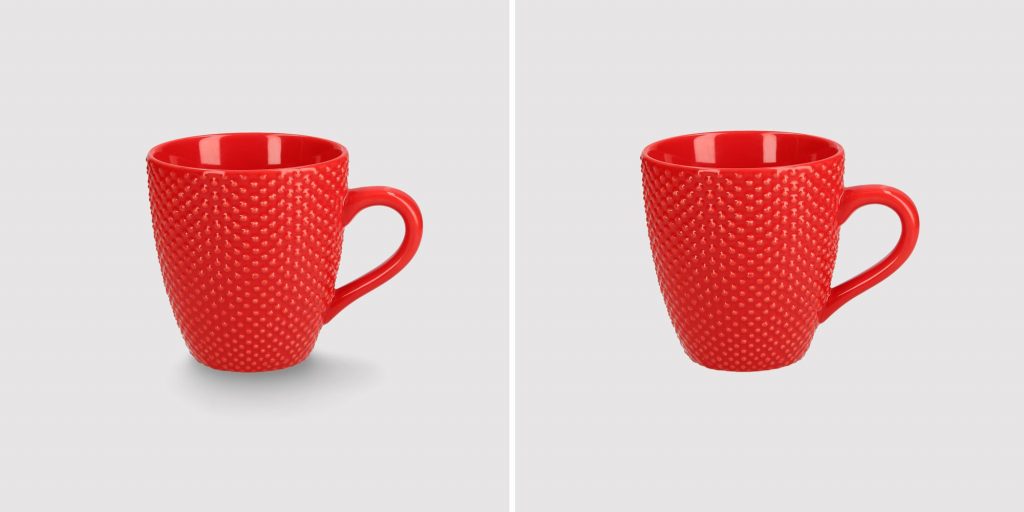 Generating a shadow in the post-production process is costly.
The work of a graphic designer and longer time of project execution have impact upon the final budget of launching new collections on the market. Alphashot Editor – Orbivu's flagship software, solves this problem by allowing you to get product photographs with a shadow in a fully automatic way, already when they are being taken. The additional time cost is just single seconds more.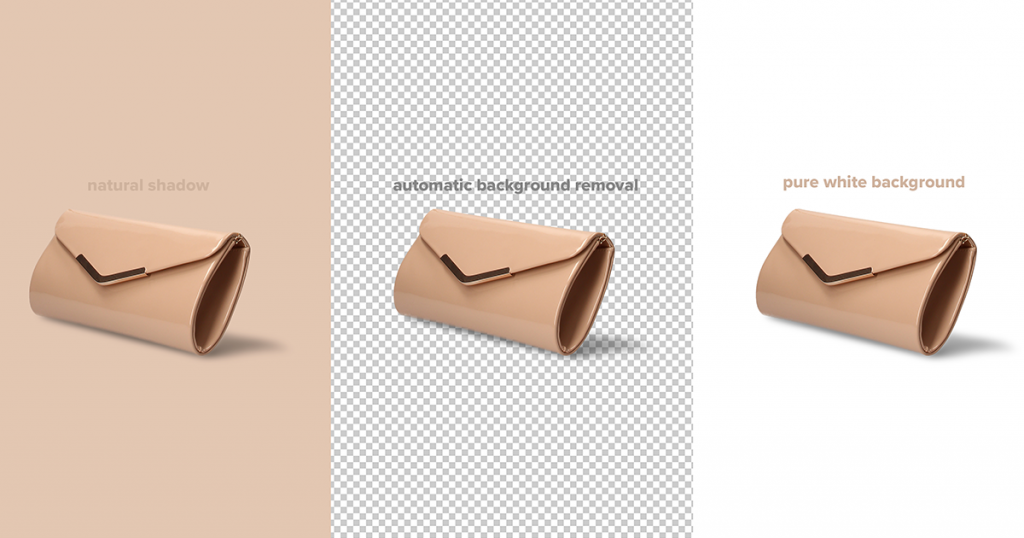 Shadow under control
Moreover, the software allows you to control the shadow independently from object lighting and provides repeatability in consecutive shots. All this is done at the application level, with a preview and it does not require advanced knowledge of photography. You have also full control over shadow softness, tonality, and location relative to the product. Depending on e-store style, you can fine tune it, save as custom image template and easily produce consistent images of all your products.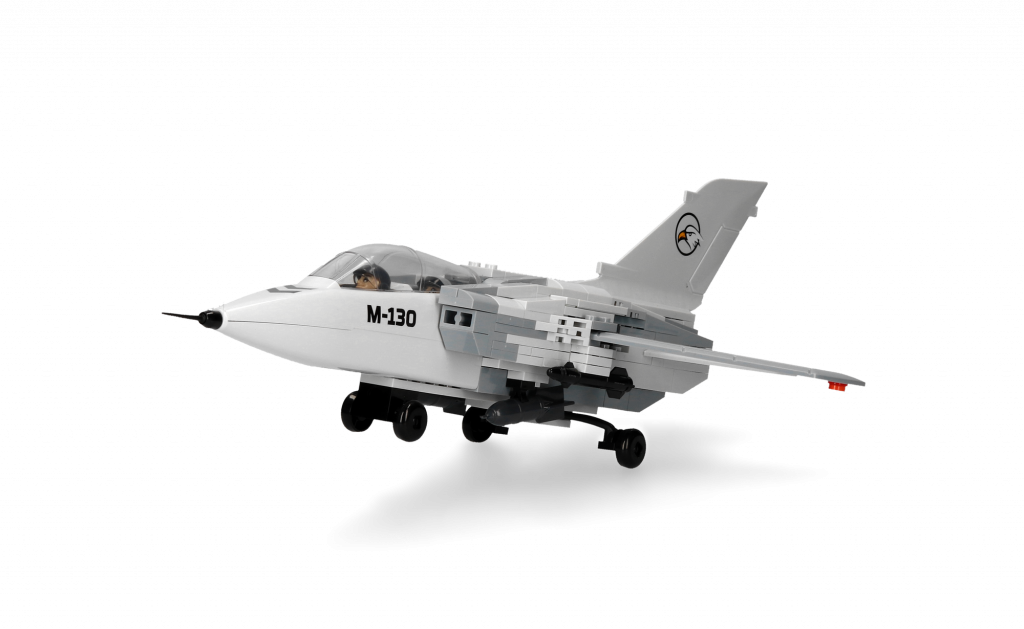 Use like you need
The photographs with shadow can be exported for print in the .png format with transparent background or they can be immediately filled with the desired colour and saved in .jpeg format for web use. It is a useful function if you e.g. want to adjust the photos to our website layout. No matter what background is selected (transparent, white, coloured etc.), the shadow will remain in place.
Alphashot is the only automated solution, which lets you achieve consistent packshots with natural shadow without compromising product image quality at a fraction of time and cost of traditional photography.